Taxi Commander Advanced Dispatch Software
When basic isn't quite enough,
upgrade in-place

, without looking back 

and lead your market

in efficiency and professionalism.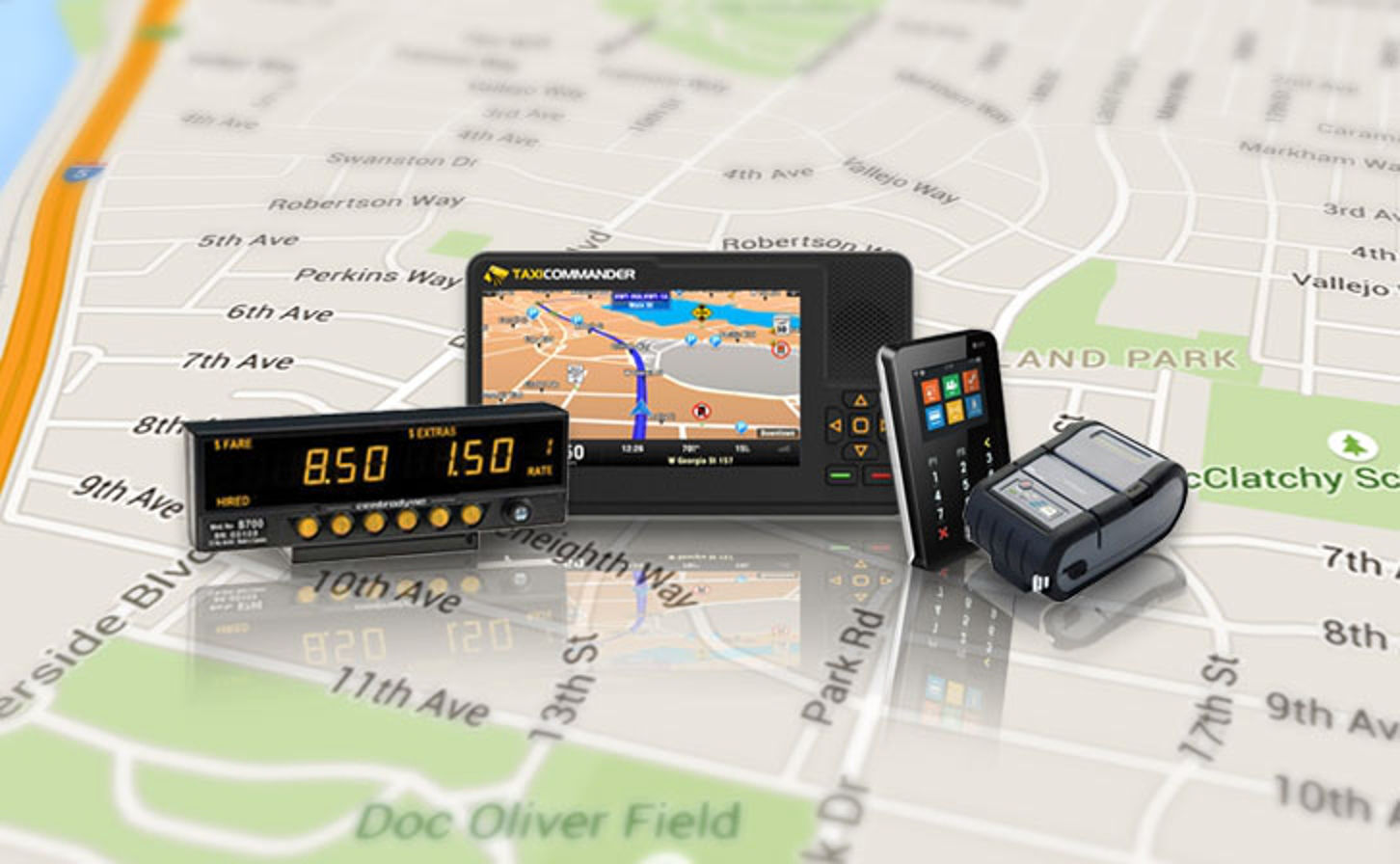 All The Basics, Plus a Bunch More.
Advanced Dispatch Software with Reservation History, Complex Pricing & Auto Trip Zoning

Advanced Fleet Configurable Multi-Mode Auto Dispatch With Pull Zones & Driver Zone List

Dedicated Vehicle Dispatch Device (Choose From Consumer Grade or Ruggedized)

Integrated Driver and Vehicle Productivity Reporting Suite With Unlimited Trip History
Additional Features Included: 
Driver & Vehicle Attributes
Hybrid Zone / GPS Dispatch
Customize Your Dispatch Software – Receive a Free System Design and Quote!
Take 10 minutes to answer these automated questions and we'll send back a custom dispatch software design and detailed quotation.  No commitments necessary and no strings attached. If you like what you see, sign up when you're ready!
Take Command of Your Fleet Today!